---
Log reading hours for Summer Reading here.
From June 21st - August 11th
Youth ages birth to 18 years are invited to participate.
The Conant Public Library Youth Summer Reading Program is an interactive and fun way to encourage children to continue reading during the summer. Pre-readers can participate by being read to by a caregiver. Children log their reading hours for a chance to win fun prizes in our raffle! For each hour logged, readers will also receive a special sticker to help complete our mystery puzzle sticker poster, displayed on the library wall - together, our reading will create a work of art!
Important dates to note:
Tuesday, June 21st - first day to register and log hours
Saturday, July 23rd - last day to register
Thursday, August 11th by 8 pm - last day to log hours and enter tickets into the raffle
Monday, August 15th - winners of the raffle will be notified
All participants who log hours during the program will receive a book, made possible by the Friends of the Conant Public Library. Registration is required – please use the link above to register on our Beanstack page and start logging hours online. Readers may also choose to use a paper log, provided in their summer reading sign-up packet, and have staff log hours for them. Participants must visit the library in-person to pick up their packets, claim prizes, and enter our raffles. For more information, please call (978) 422-6409.

The Massachusetts Statewide Summer Library Program is funded by the Massachusetts Library System, the Boston Bruins, and the Massachusetts Board of Library Commissioners

---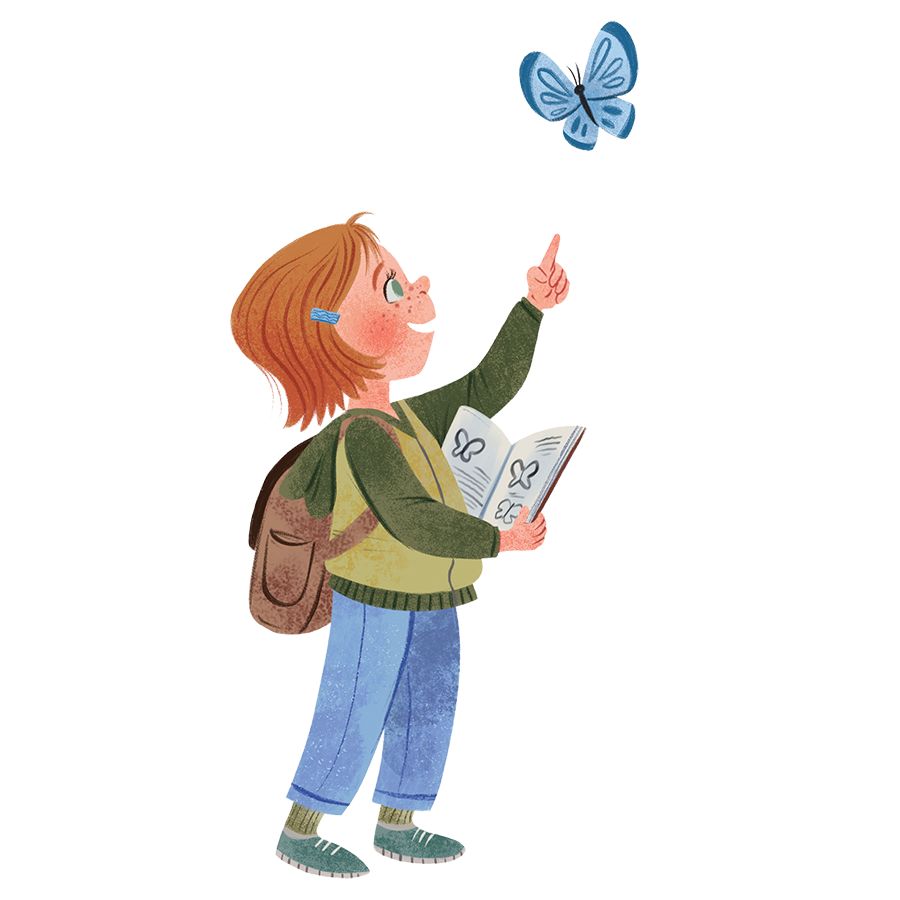 ---